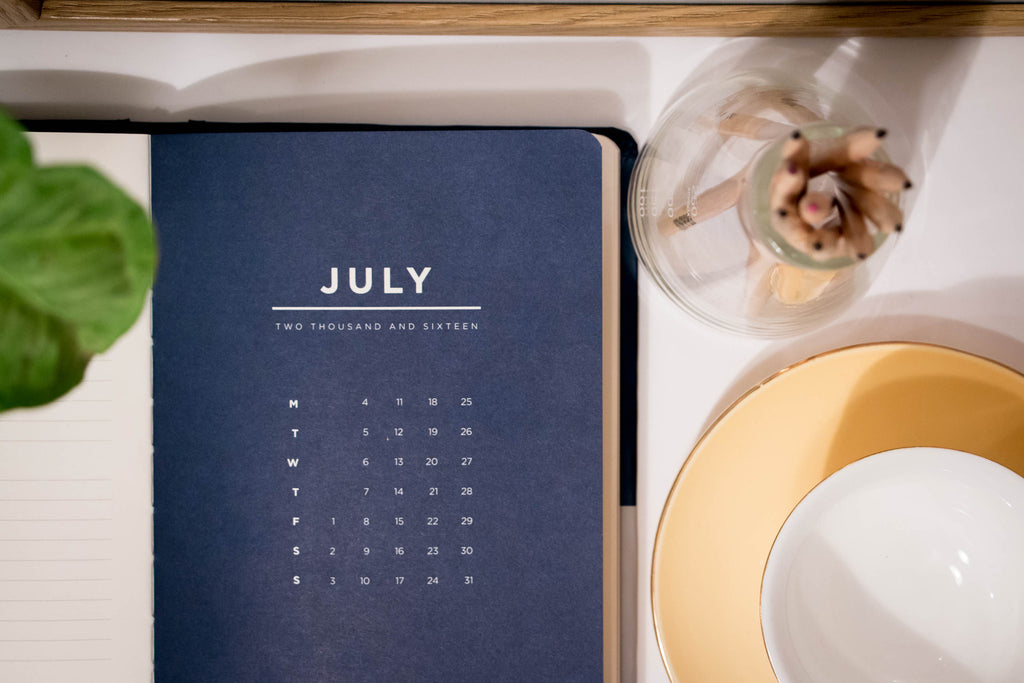 A great written review of FRANK's 2016 Journal by Jemma Simple Life.
I almost added this journal to my January favourites, but I thought it deserved a post of its own..
I thought with it being January, now is the perfect time to talk about diaries and journals because I don't know about you, but I tend to go a bit stationery mad in January...it starts with one diary and always seems to spiral out of control! I actually came across this journal when I was scrolling through instagram, I fell in 
love
 instantly with it and couldn't not have it in my life!