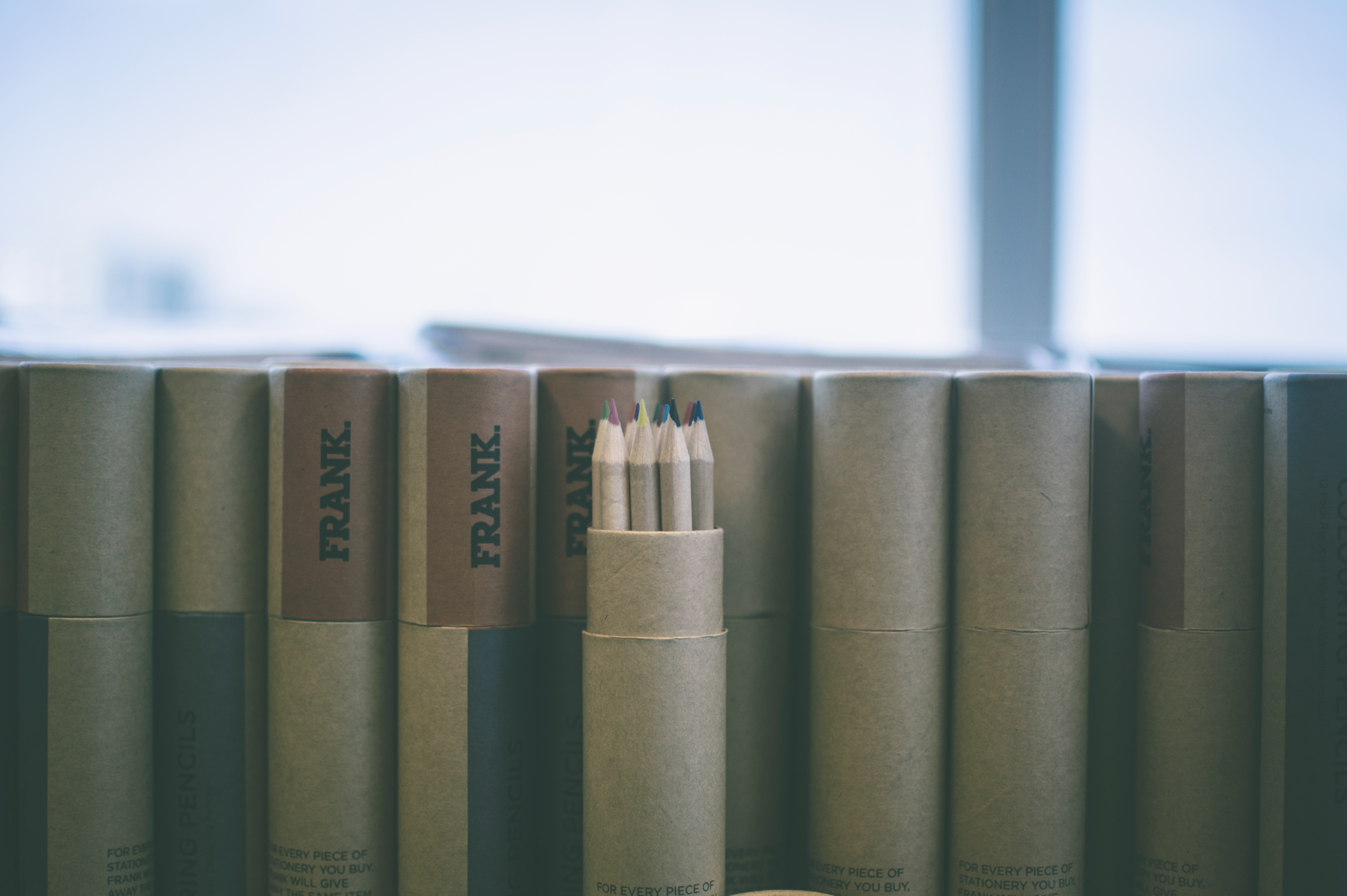 If you don't know already, here at FRANK we believe everyone deserves a fair chance to gain an education. In other words, we care not just about having an education, we care about the quality of that education. We know that being able to write things down can greatly enhance your memory, learning and progress! In light of this, we decided to integrate giving into the fabric and identity of our business.
On Monday the 17th of November we set out to give almost 4,000 pieces of stationery to our partner school in Auckland, New Zealand. Jason and I spent the entire weekend sorting out the stock, counting and prepping everything for the kids and then on Monday morning we packed the boxes and set out for the school.
We arrived just in time for morning tea, where we brought cakes, slices and treats for the teachers! Just a small token of appreciation for the extremely challenging and rewarding job they have. Our hearts are so grateful to every teacher who not only educates but parents the children in their classroom. It's a huge responsibility and we admire your perseverance and patience. 
The morning tea break was a great to chance to chat with the principal and hear his passion for the families and children in the school. He is an incredibly smart man, but also has an amazing way with the teachers and students around the school. You can feel the respect for him. 
We unpacked the van and dropped off the stationery to the school with very full, humbled and excited hearts.
We reached yet another great milestone at FRANK and look forward to reaching many more to come.
Thank you to everyone who continues to support us. Know that when you support us, you are supporting many children in need in New Zealand. That should warm your hearts!
See the images below for a small snapshot of the day.
Thanks to Joy, who came along to help us!
What we gave away:
1,500 School Books
200 Backpacks
2,000 pieces of stationery (including pencil cases, coloured pencils, HB pencils and more.)