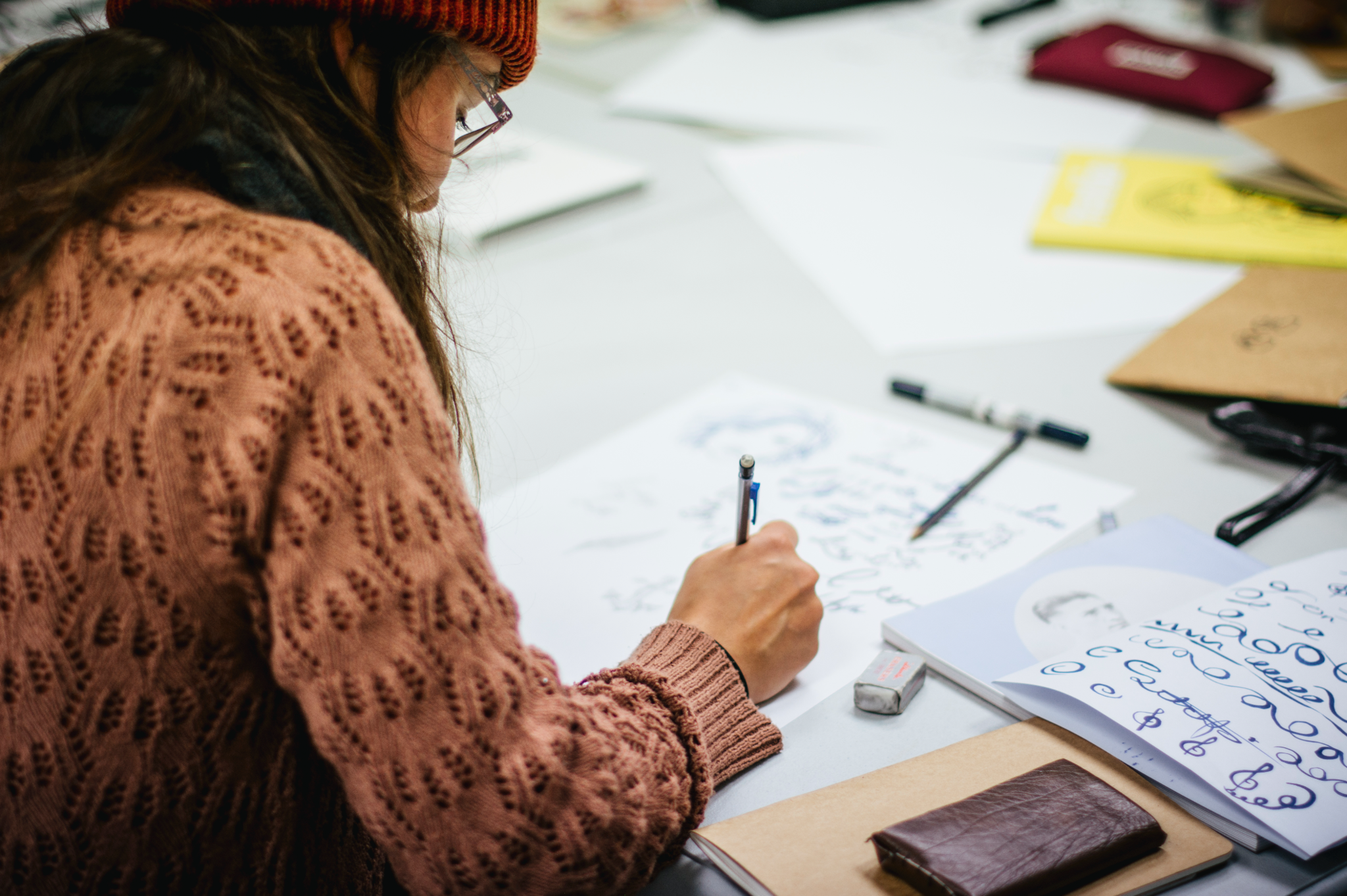 Drawing Club at The Market NZ
A few Saturdays ago, we gathered together at the beautiful The Market NZ pop up store in Ponsonby.
We sat and drew together for a few hours, trying new pens, techniques and learning from each other in general.
Keep an eye out for our next drawing day.
Thanks for having us The Market!